thank you for signing up!
We believe Social Economy deserves the same technology and marketing capacity to share their mission. Would you like to know more?
read more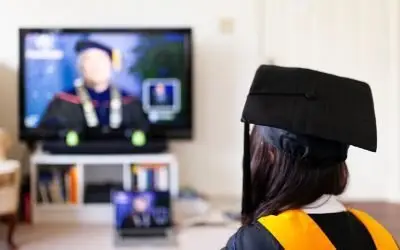 Being digital is an every day in students lives, they also want the same level of service from their Higher Education institutions right?
read more